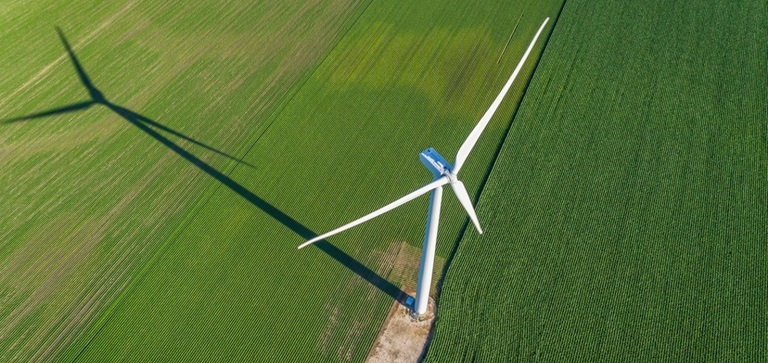 Energy Company in the Netherlands
What does the energy company in the Netherlands do?
An energy company takes care of the supply of electricity and gas to your home. In the Netherlands you can choose the energy company to provide the supply of gas and electricity. It is also possible to purchase gas and electricity separately, from two different companies. The choice is all yours.
Energy supplier and producer
ENGIE can keep the prices low because we generate our own energy. When you choose an energy company in the Netherlands, you have the choice between different contract forms. If you want certainty, a contract for 1 or 3 years is a good option. These energy prices are fixed rates and will not change for you during this timeframe.
Fill out your energy consumption and postal code below, we will provide you with an accurate calculation of your expected monthly deposit. There you'll also find our energy tariffs. Our calculator is in Dutch. Should anything be unclear, you can always call our (English speaking) customer service at 088 444 6666.
At ENGIE we only supply our customers sustainable energy such as wind energy, solar energy or water energy. We can proudly say that ENGIE is one of the largest clean electricity producers in the Netherlands for both businesses and consumers. That is one of the reasons we can provide you with cheap green energy.
Energy supplier with only renewable energy
Save on your energy costs
You can save energy in many ways. But where do you start? A cheaper energy supplier, isolating the house, generating your own energy, installing solar panels or other smart devices. Our advisors can help you with free advice.
Would you like to know more about our energy company or switch energy supplier? Or do you have other questions about ENGIE? You can always contact us. Ask your question online or call our customer service on 088 444 66 66. We are happy to help you.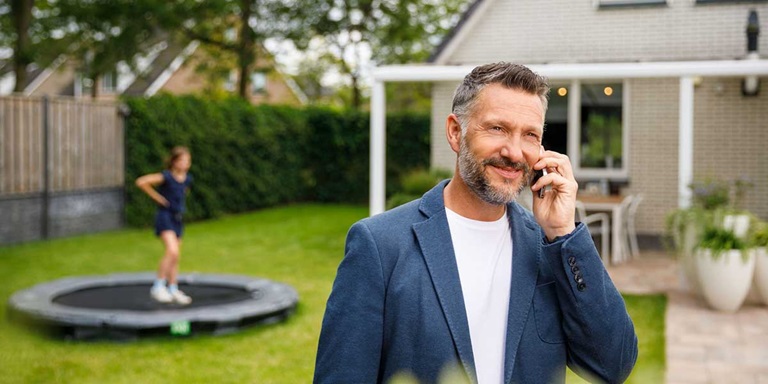 Browserupdate aangeraden
Je browser wordt niet meer ondersteund. Gebruik Edge, Safari, FireFox of Chrome om Engie optimaal te kunnen gebruiken.
InternetExplorerWarning/SubTitle
Chrome

Firefox

Safari

Edge